start your holiday shopping early! buy t-shirts from the Burning Virgin store at Skreened.Com, you'll be glad you did! i mean, all the cool kids are doing it... lol.

AND NOW until Christmas the unisex basic white tee + any Burning Virgin design = ONLY 12.99!!!

Get it while it's hot! [and you know, so i don't get evicted. ha. no really.]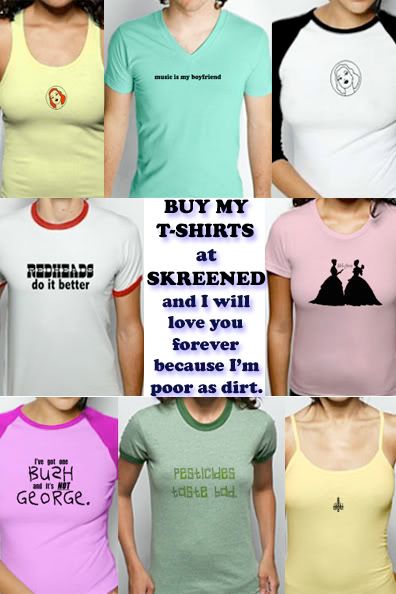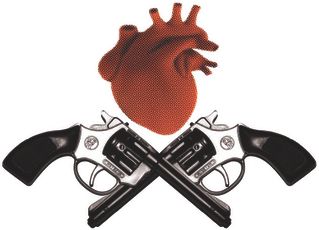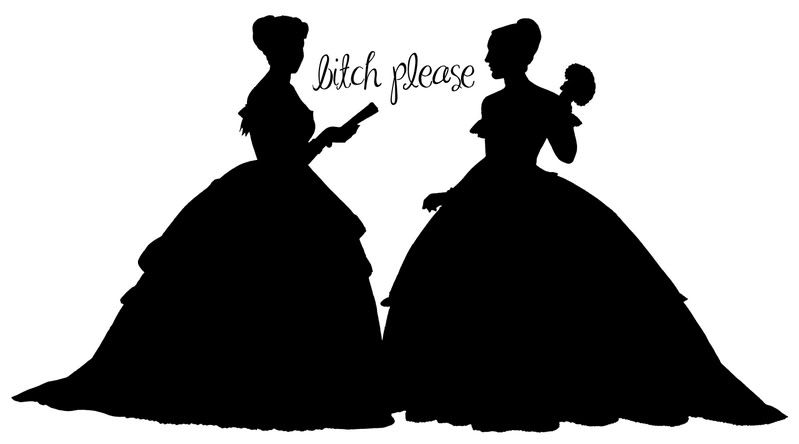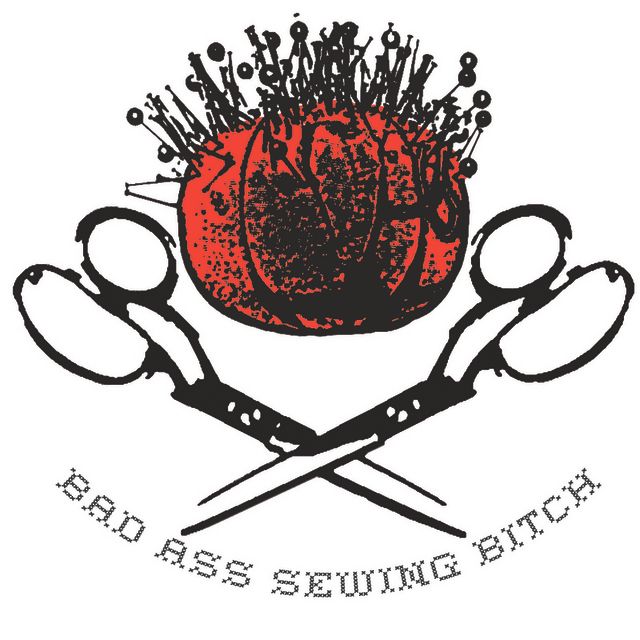 Thank You! Thank You! Thank You!